SAT/PSAT and ACT Test Preparation
Q: Would a good doctor give the same medical diagnosis, advice, and prescription to every patient?

A: Of course not! Just as every patient requires sensitivity and expertise, so does your child in preparing for a test. Susan's approach centers on individualizing support to prepare for the big test and, beyond that, for academic life!
Susan designs a unique and personalized SAT/PSAT and/or ACT test preparation program for each of her students.
After a free initial diagnostic exam, Susan will work in partnership with parents and the student to determine the best test preparation plan. During the process, certain factors such as academic records and goals will be considered and integrated to maximize results and ensure that the student achieves their full potential.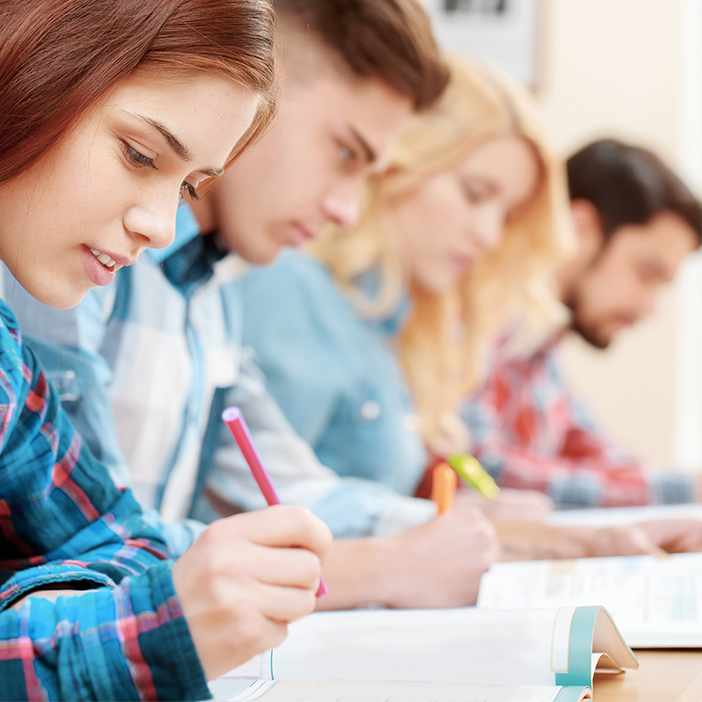 Big picture:

 

It is not just about the score.
Attached to each score is a dynamic and amazing person!!!  The test preparation process needs to begin and end with this idea in mind.
Susan is passionate about not only helping students to improve their scores, but also how one's test preparation plan is a journey that impacts the following other academic and life skills:
Test preparation teaches skills needed to master individual tests

Practice problems and strategies strengthen general, core reading, writing and math skills

Weekly meetings and homework offer foundational, lifelong learning strategies and tips useful for present and future classroom experiences.

CUSTOMIZED, PERSONALIZED short, but frequent practice assignments as well as the option to do one or many full-length mock and practice tests help students learn to organize their schedules and themselves by achieving a balance between test prep and school work. 

Gaining a positive experience of managing one's schedule effectively while working towards personal and academic goals is a life-long asset. 
Susan's private one-on-one instruction features the following benefits:
No minimum or maximum number of tutoring hours.
Continuous adaptation and evolution of delivery and content to fit the learning style of your child.
Weekly phone and email discussion with each parent and student.
Study anytime and anywhere: Susan works with students all over the world and can design a flexible, in-person or online tutoring program for busy students with ambitious SAT and ACT goals.

 

Skype or FaceTime meetings provide the same benefits as in-person instruction, if desired/needed.
Contact via phone and/or email with the ACT company, the College Board (PSAT/SAT) and individual schools/colleges to gain information relevant to your child's needs.
Follow up with each family to inquire about tests taken, offer strategies for future tests, and celebrate the student's school acceptances.
Small Group Instruction:

Looking for highly personalized instruction in a small classroom setting?  Then this is the perfect option!  Small group instruction provides students with individualized attention with the benefits of interacting with other students.
SAT/ACT/PSAT

Customized Classes:
Customized length and scope of class to fit each group! Classes can range from 5 to 25+ hours in 90 minute to 3+ hour sessions.

Diagnostic test and score report to identify a student's strengths and areas in need of improvement.

Creation of a personalized, best plan of attack to achieve each student's score goals.

Diagnostic information used to tailor the curriculum to students in each class.

Private tutoring in addition to class setting can be done in-person or online.

Comprehensive Test Preparation Course Program:
Incorporates classroom instruction, one on one tutoring and proctored practice exams.

Familiarizes students with standardized test preparation techniques, such as time management and effective ways to answer multiple choice questions.

Real practice tests reinforce the concepts students have learned in class and provide students with valuable information on their progress.
Interested in individual tutoring and/or group class instruction?