Reading and Writing Tutoring Services
Susan will create a program that is tailored to meet the specific needs of your child.

 
Rates are competitive and scheduling is flexible.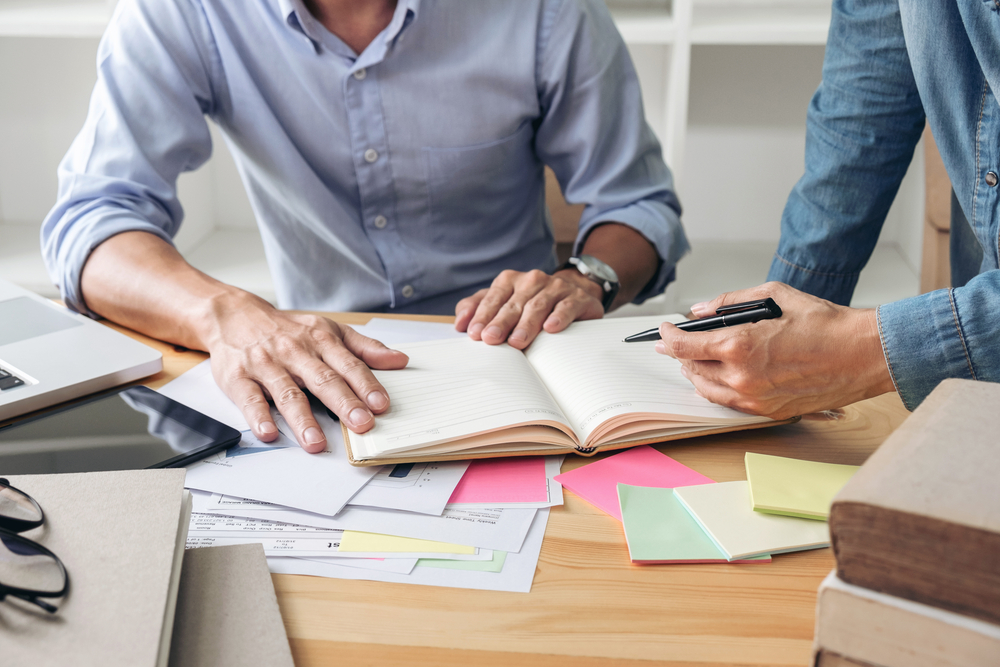 Tutoring will help your child to:
Read fluently, understand reading clearly, and write well at every grade level.

Excel in school and earn better grades on assignments in reading and writing

Improve skills necessary for excellence in the Critical Reading and Writing/English sections of the SAT and ACT.

Feel empowered by and positively about reading and writing in school and for life!!
Reading Tutoring
Can your child understand and explain a word, sentence or reading passage at his or her reading level?  Can your older child evaluate and critique a reading passage in terms of its tone, theme or symbolism in relation to the author's intention? 
Early Reading – K-Grade 3
Your child will learn to hear and pronounce basic sounds in English and to see and write the basic letter spelling that corresponds to each sound. Your child will begin with the initial and final consonants and progress to short vowels, consonant blends, digraphs, and long vowels. Additionally, your child will be taught to identify syllable patterns that will enable him/her to read multi-syllable words.  The program will include progressively challenging reading comprehension and sentence writing exercises. At this level, your child will learn to segment and blend sounds as he masters his spelling skills and improves his reading and writing fluency.
Phonics & Structural Analysis - Grades 3-7
Susan will teach your child syllable patterns as well as how to recognize roots and prefixes and encounter new words accurately and meaningfully. This practice will lead to significant improvement in your child's spelling proficiency, reading fluency, and comprehension.
Rules for Spelling and Standard Usage - Grades 3-12
Your child will learn phonics (one of the initial building blocks of reading), sentence structure and the associated rules for spelling, punctuation, capitalization, and grammar. Rules for grammar will cover subject-verb and pronoun-antecedent agreement as well as parallel structure and active vs, passive voice – important concepts on the SAT and ACT and for reading and writing throughout life! Your child will also learn the difference between informal speech that includes slang, best language for formal writing and for writing strong sentences, paragraphs, and (expository, persuasive, and narrative) essays.
Reading Comprehension - Grades 1-8
Susan uses several techniques to improve your child's reading comprehension. For example, it is important for your child to understand how figurative language, diction, and sentence structures convey meaning. Your child will learn to discern point of view, tone, and mood and will be taught to identify modes of development in expository writing such as cause and effect, comparison and contrast, example, reason, classification, analogy, and process analysis. Most importantly, your child will be taught to identify the main idea of a passage and to infer the theme of an essay or longer literary work. Improving your child's comprehension will often require that he write coherently about what he reads. Writing coherent prose will involve learning specific skills for summarizing main ideas and including specific details from the text to illustrate a point.
Critical Reading - Grades 9-12
Once your child demonstrates competence in understanding what he/she has read, he/she will be ready to interpret various works critically and effectively. Susan will teach your child to evaluate and critique an author's ideas, themes, choice of language or syntax, point of view, illustrative details, tone, and rhetorical style. We will practice responding to open ended questions about themes and ideas in author's work. We can use homework or classwork from school assignments or additional essays, articles and literature to initiate these responses in writing and in our discussions.  Reading in an efficient manner with greater speed through skimming and highlighting key points or phrases will also be taught.  All work in this area translates into higher standardized test scores in reading comprehension and into greater efficacy and satisfaction as a reader in college, graduate school and beyond!
Writing Tutoring
Can your child write complete sentences? Paragraphs?  Can your older child write sentences, paragraphs, and/or essays that are dynamic and powerful?  There are specific ways to develop solid sentences, paragraphs, and essays.  Susan can guide your child through the drafting, editing, and revising process. 
Elementary Expository Writing - Grades 3-6
Susan will teach your child about the five-sentence basic paragraph and its associated topic sentence, supporting sentences, and concluding sentence. After practicing a range of these paragraphs, we will learn about developing expository paragraphs using examples, processes, reasons or classification.  Your child will learn to write complete sentences, following basic rules for point of view, tense, spelling, capitalization, standard English usage, and word choice. Editing and revision will be an integral part of the process.
Expository and Persuasive Writing - Grades 7-12
Once a student has learned how to write a strong paragraph, he/she will learn how to develop longer paragraphs of 5 or more sentences, using appropriate transition words and phrases. For both expository and persuasive writing, he/she will learn to develop paragraphs by cause and effect, analogy, comparison and contrast, and process analysis. We will also learn about the five-paragraph essay along with a variety of rhetorical devices and sentence constructions which can yield coherence and interest.
Literary Analysis - Grades 9-12
Susan will help your child organize, edit, and polish their writing for school assignments or personal improvement. We will learn and write about theme, plot, character, and setting as well as essential literary terms. We will also explore how an inverted pyramid introductory paragraph ending with a thesis statement can be engaging.
Paraphrasing - Grades 6-12
Writing through paraphrasing is a skill that is needed when writing about research conclusions or author's main points.  In addition to avoiding plagiarism, paraphrasing effectively can advance your child's comprehension and writing skills. We will apply this skill to research papers and essays.
Writing the College Application Essay
Susan will help your soon-to-be in college offspring organize and write a unique and powerful college application essay. Your child will be encouraged to write about in-the-moment experiences and avoid cliché topics and sentences that can weaken the impact of his/her essay.  Essays should take the reader on a journey while being relatable and age appropriate. Editing and revision will be a part of the process.
Style and Flare
Do you want your high school student to develop a unique style or flare that makes his/her writing reflect his or her essence? By teaching style techniques, Susan will help your child to create pieces that are reflections of his inner individual personality through vibrant and creative prose. For example, in learning to cut the fat, to avoid redundancy, to choose concrete words, to nominalize adjectives, to increase verb use, to use figures of speech judiciously, your aspiring writer can compose in a language both interesting and original.
Interested in individual tutoring and/or group class instruction?